Progressive Jewish Congregation Michelsberg in Wiesbaden
Help for Refugees
Since many of our members have originally come from Ukraine, Belarus and Russia, we are able to offer various kinds of help to all refugees from Ukraine, e.g.
as translators,
supporting with school enrollment for children,
as company for government agency appointments,
as support during life situations in Germany,
as support with all questions of settling into German society.
Additionally, we can offer transport from the Polish border.
Please contact us via email: kontakt@jg-michelsberg.com.
Donations:
Progressive Jüdische Gemeinde Michelsberg e.V
IBAN: DE34 5086 2903 0002 6141 46
BIC: GENODE51GIN
Volksbank Mainspitze e.G.
---
Germany's first Reconstructionist Jewish Congregation. We are member of: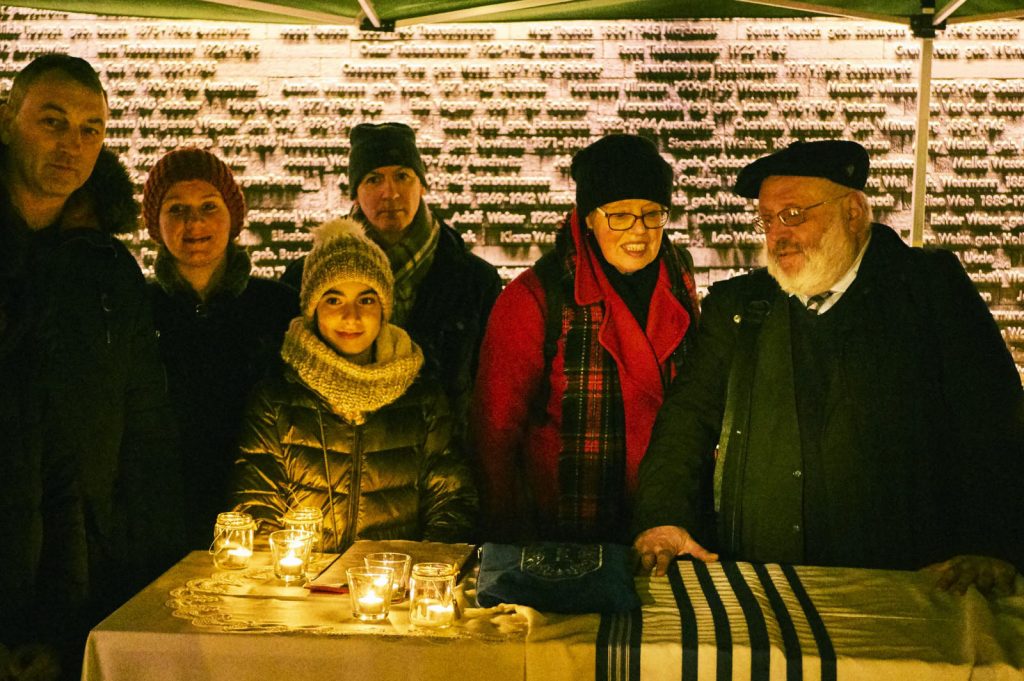 About Us
Our history in Germany in Wiesbaden.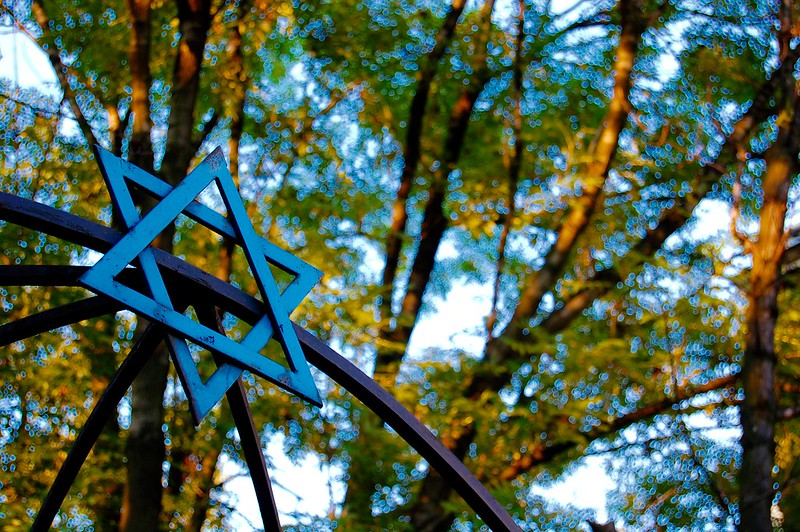 Jewish Diversity
Only knowing about the diversity within Judaism allows developing a true idea of Judaism as a whole.
The Reconstructionist Movement understands Judaism as a developing civilization of the Jewish Peoplehood, of history, religion, education, culture, literature, music, land and language.

Based on M. Kaplan
Since more than 1000 years Judaism is a core constituent of the German and European history, culture and society. Even more so, Germany is the cradle of Reform Judaism. Here the Progressive Movement of Judaism was born which spread over the whole world. The World Union for Progressive Judaism to which the Reconstructionist branch of Judaism belongs is the biggest Jewish movement in the world and counts more than 1.5 million members at this time.
Curious?
We are open to everyone. Let us enrich each others!
Let's discuss diverse perspectives on history and present of Judaism together and develop the candidness to again and again ask new questions about and reflect upon the various inside and outside views on Judaism.