On 10 November 2020 at 0530h – the moment, at which the building was ablaze – we will at the Michelsberg Memorial Site hold a vigil and commemoration event on the occasion of the destruction of the Reform Synagogue 82 years ago.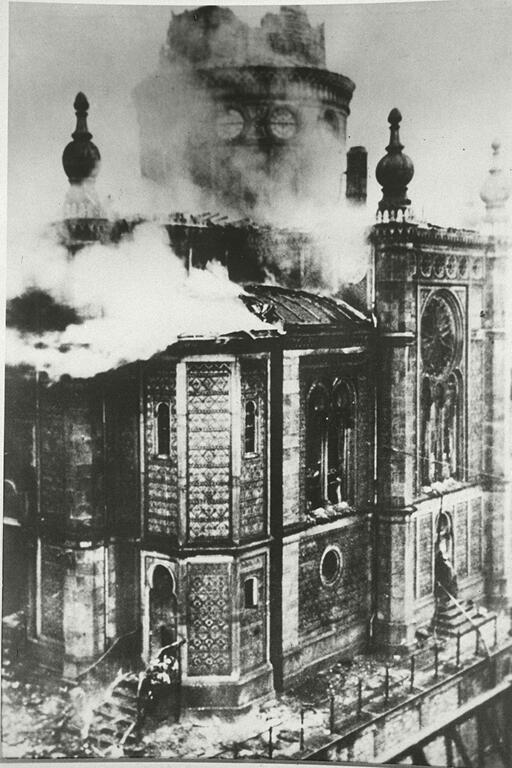 Of course all the currently required and due to the circumstances appropriate social distancing and hygiene regulations will be observed.
If you would like to participate, feel free to register with us.